Premium Coffee Packaging Bags: Explore Wholesale Options from China's Leading Manufacturer
Introducing the finest coffee packaging bag, designed to maintain the freshness and aroma of your beloved coffee. is proud to present this innovative packaging solution that combines functionality and elegance, ensuring your coffee stays at its peak quality.

Crafted with utmost precision, our coffee packaging bag features a high-quality material that provides excellent protection against moisture, oxygen, and light exposure. This ensures that your coffee beans or grounds remain fresh and flavorful for an extended period.

With its user-friendly design, our bag is equipped with a resealable zipper, allowing you to conveniently open and close it while keeping the coffee securely stored. The bag's sturdy construction guarantees durability, preventing any accidental tears or spills, making it ideal for home or professional use.

Not only does our coffee packaging bag maintain the freshness of your coffee, but it also showcases an attractive design, amplifying its visual appeal. Its sleek and sophisticated appearance adds a touch of elegance to your coffee display, making it a standout in any setting.

Trust to deliver exceptional coffee packaging solutions that prioritize both functionality and style. Experience the difference in your coffee's quality with our superior packaging bag.
Guangdong Lebei Packing Co., Ltd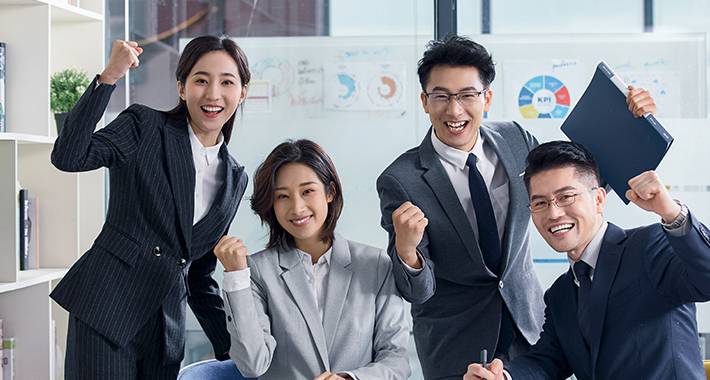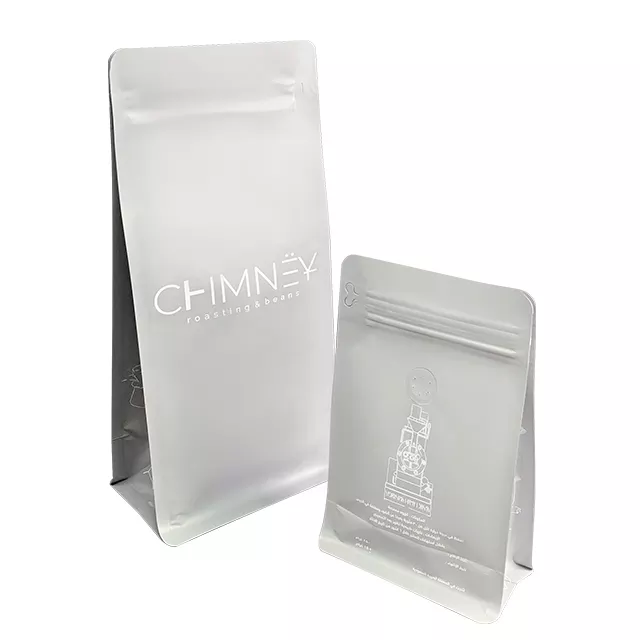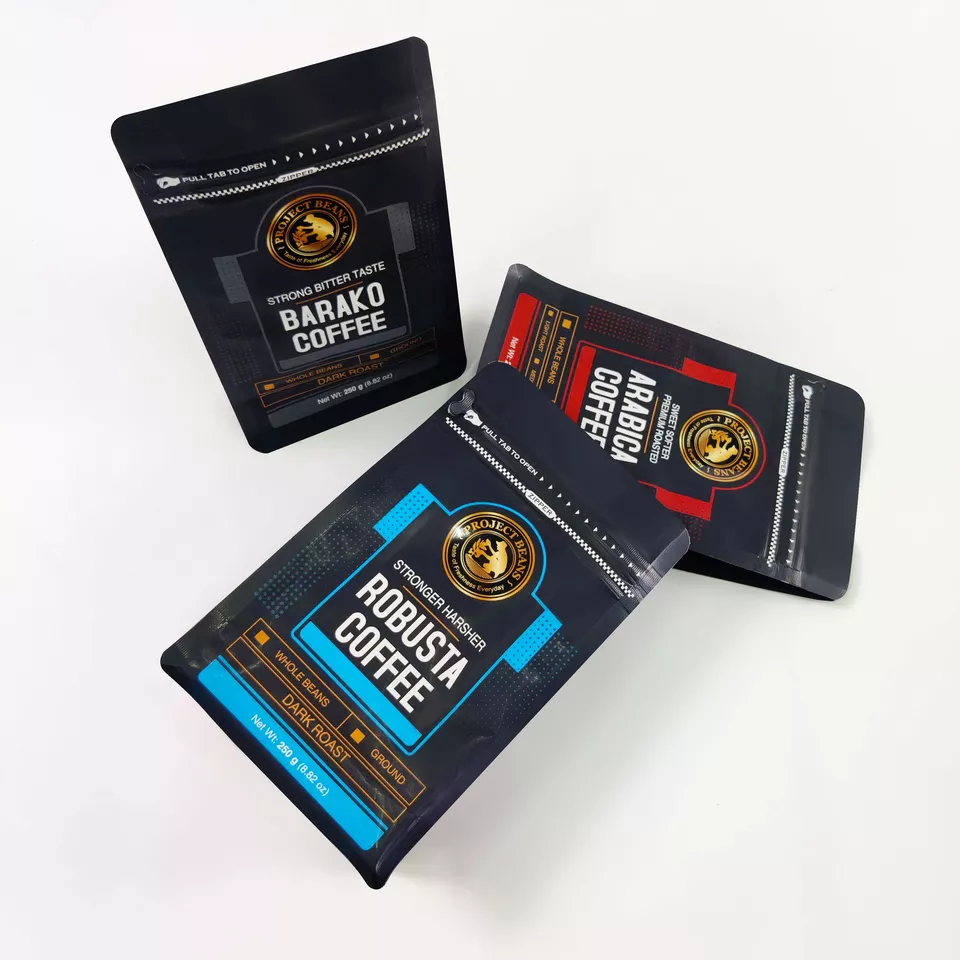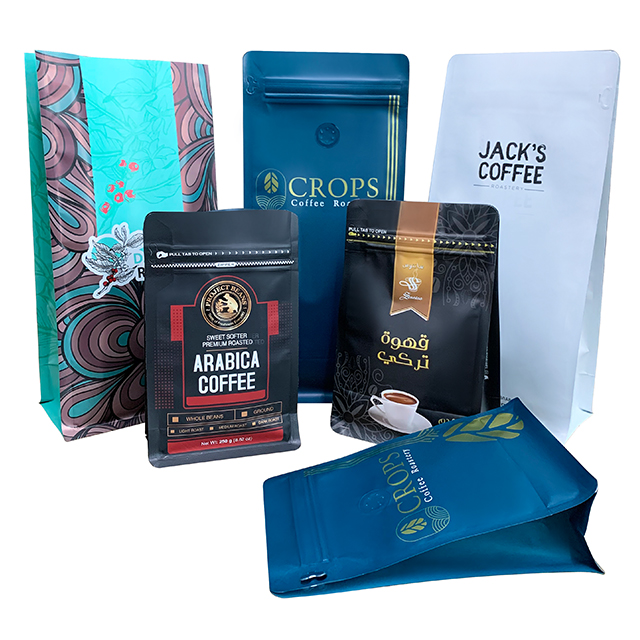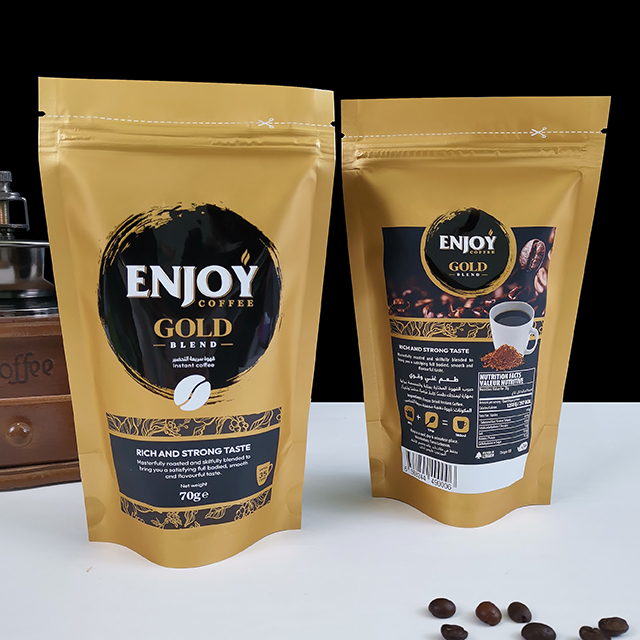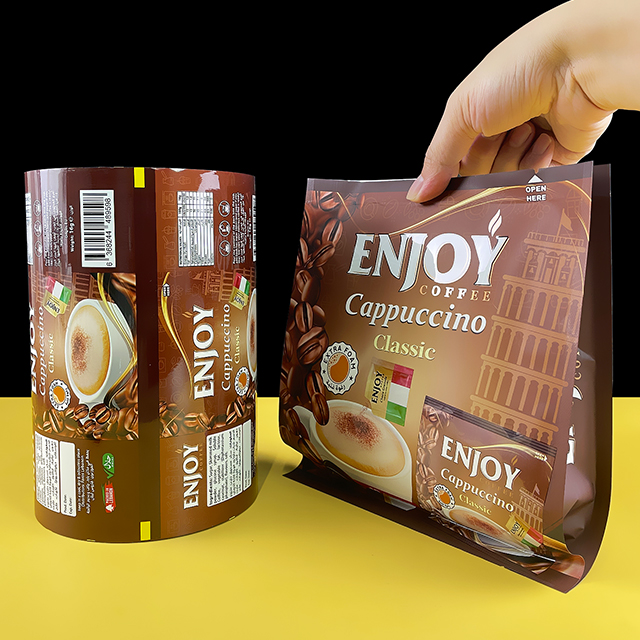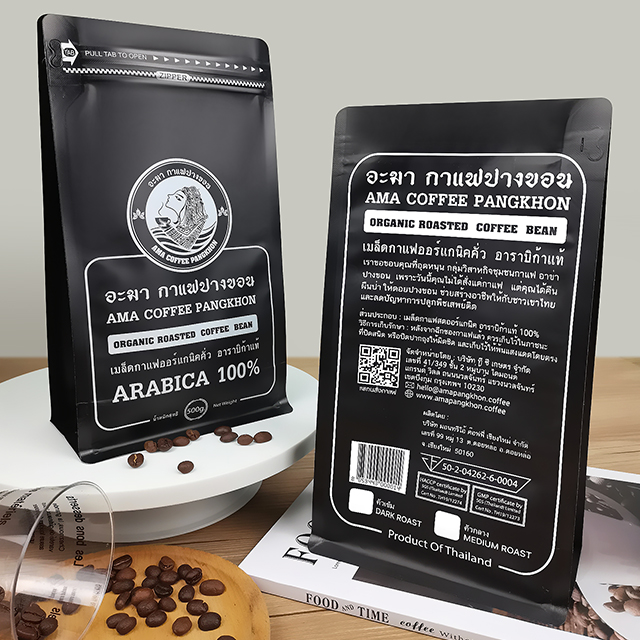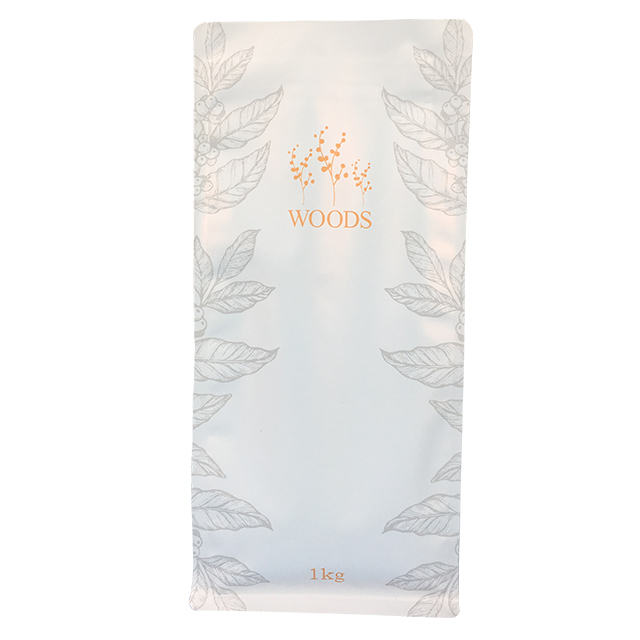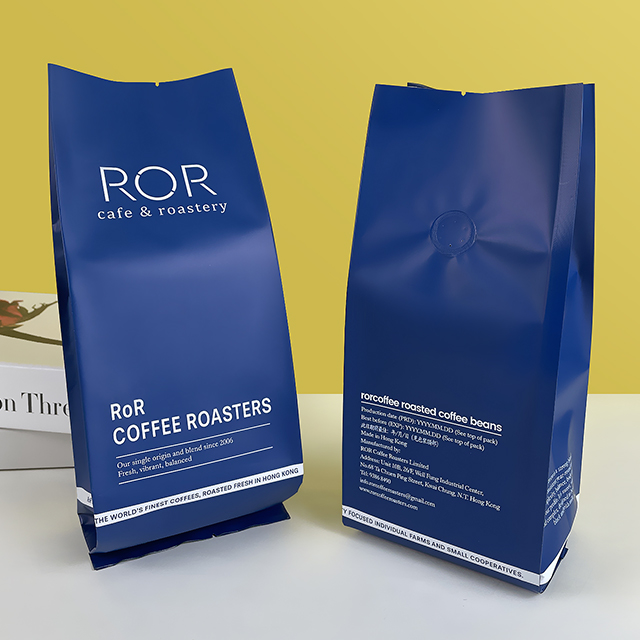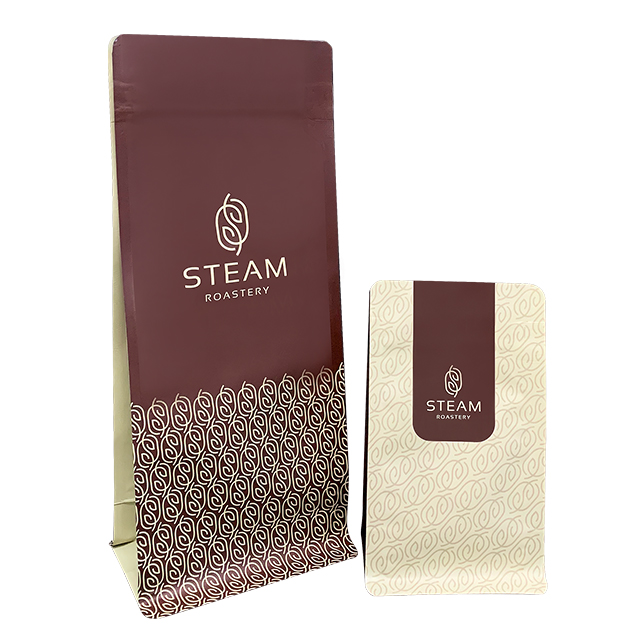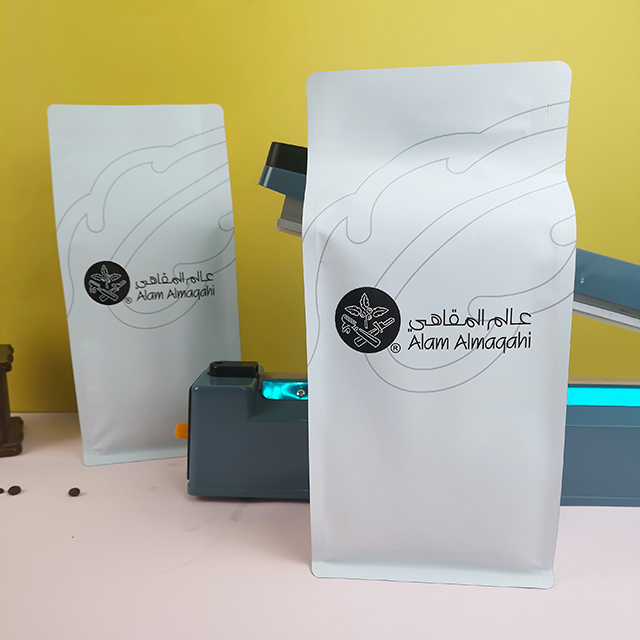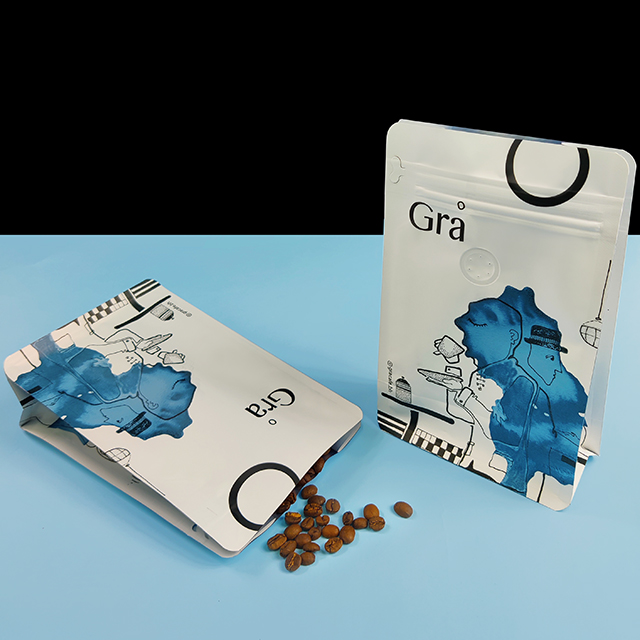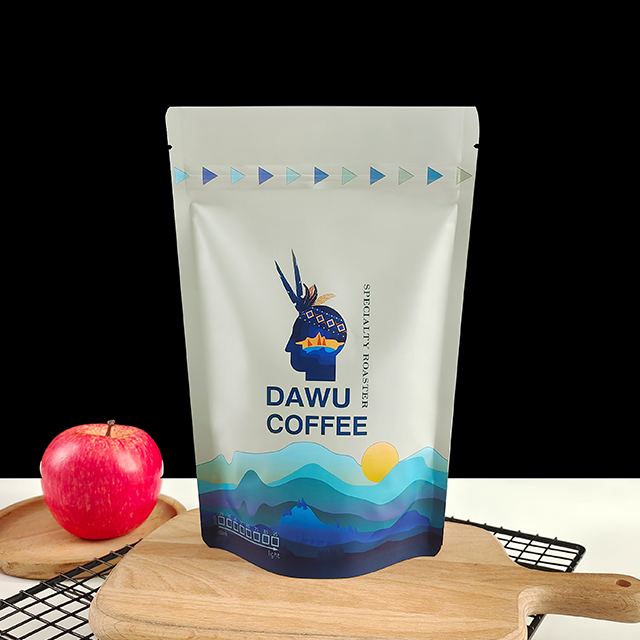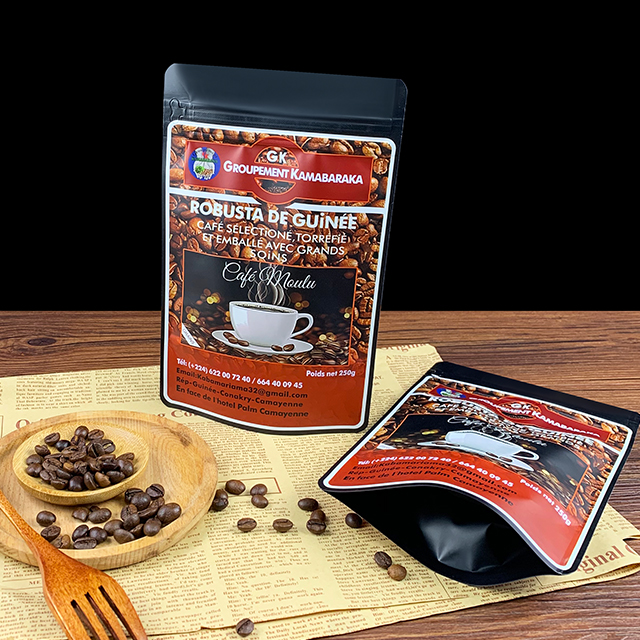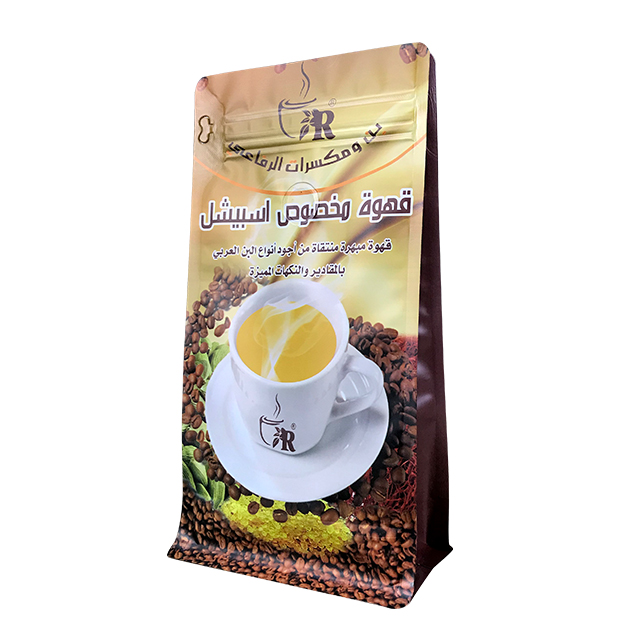 Premium Coffee Packaging Bag: Your Trusted Manufacturer for Wholesale Supply
Reviews
Related Videos
Introducing our revolutionary Coffee Packaging Bag, designed to enhance the freshness and aroma of your beloved coffee beans. This innovative bag is the epitome of convenience and practicality for coffee lovers all around the globe. Crafted with meticulous attention to detail, our Coffee Packaging Bag ensures maximum preservation of the coffee's flavor profile. The unique design features airtight seals and a one-way valve, preventing any oxygen from entering the bag and compromising the quality of your coffee beans. This means that each cup you brew will consistently deliver a rich, full-bodied taste that will satisfy even the most discerning palate. Not only does our Coffee Packaging Bag guarantee freshness, but it also keeps your coffee beans protected from external factors such as light, moisture, and heat. The durable and eco-friendly material used in its construction acts as a shield against these elements, preserving the beans' delicate oils and flavors for longer periods. What sets our Coffee Packaging Bag apart from traditional coffee packaging is its convenient resealable feature. This allows you to maintain the freshness of your coffee beans even after opening the package. No more worrying about wasting precious coffee or dealing with messy spills. Our bag ensures that every cup of coffee you pour will be as delightful and aromatic as the first one. Whether you're a professional barista or a coffee enthusiast brewing at home, our Coffee Packaging Bag is the ideal choice for preserving the quality and taste of your coffee beans. It's time to experience the true potential of your favorite brew with our cutting-edge packaging solution. Embrace the future of coffee packaging and savor every sip.
I recently purchased the Coffee Packaging Bag and I am extremely impressed with its quality and functionality. This bag is specifically designed to keep coffee fresh and it does its job excellently. The packaging is made of durable materials that effectively protect the coffee from moisture, odor, and light. The resealable zipper ensures that the bag remains airtight, preserving the rich aroma and flavor of the coffee beans. Additionally, the bag has a convenient valve that releases excess gas while maintaining optimal freshness. The design is sleek and the bag is compact, making it perfect for storage. Overall, the Coffee Packaging Bag is a must-have for all coffee lovers looking to prolong the freshness of their favorite brew.
I recently purchased the Coffee Packaging Bag and I am extremely satisfied with its quality and functionality. The bag is made of premium materials that protect and preserve the freshness of my coffee beans. Its sturdy design ensures that the bag doesn't tear or let any air in, which is crucial for maintaining the aroma and flavor of the coffee. The resealable zip lock at the top is convenient and keeps the bag tightly sealed. Additionally, the bag is visually appealing with a sleek and modern design. Overall, the Coffee Packaging Bag is a fantastic investment for any coffee lover looking to keep their beans fresher for longer.
Contact us
Please feel free to give your inquiry in the form below We will reply you in 24 hours